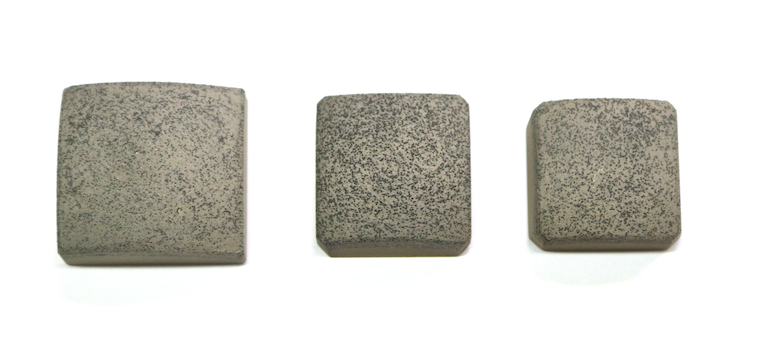 G&S Superabrasives, Inc. is a specialized manufacturer of premium hone stones and hone tools, which focuses upon delivering unparalleled value, innovation, and service to our customers.  
We are industry leaders in honing process knowledge and providing manufacturing cost reduction for our customers. 
We are small enough to provide personalized attention, large enough to have manufacturing capacity to deliver the products and service you need, and nimble enough to respond rapidly to the unforeseen emergencies you may have.
Based upon the needs of the customer, we strive to customize a complete package of services, tools and abrasive to best serve you.  Considering your goals, machinery, and processes, we propose options to accomplish your goals based upon our extensive engineering and in-the -field applications experience.  Our business is to provide you (the customer) the highest quality service, tools, and abrasives when you need it while at the same delivering you a greater value proposition than our competition.